My office is open and providing Physical Therapy treatment during COVID-19. Physical Therapy is considered an essential business. I am following CDC guidelines, masks, gloves, disinfecting surfaces and changing all linens between patients.
Welcome to
Cheryl Kosmas Physical Therapy
Many physical therapists focus on treating the area of pain, but my approach is a little different. Through a comprehensive evaluation process, I will not only work towards eliminating your pain, I will identify the underlying problems that are contributing to your painful physical condition. I believe this is the most effective way to eliminate pain, and more importantly, to prevent it from coming back. For those of you recovering from an injury or surgery, I will develop a customized plan to help you on your way to an optimal recovery.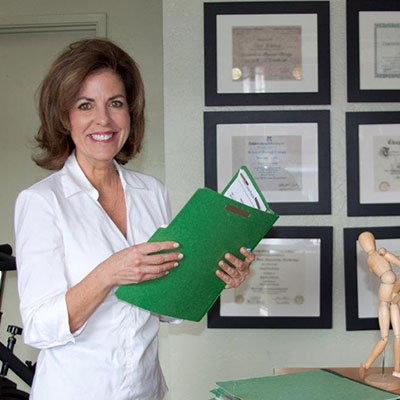 See what services I offer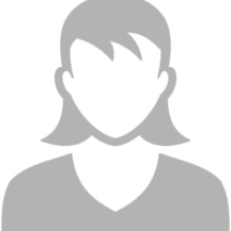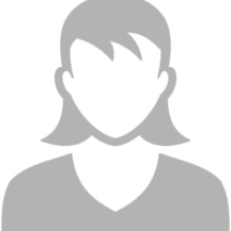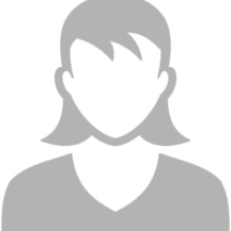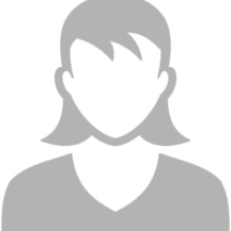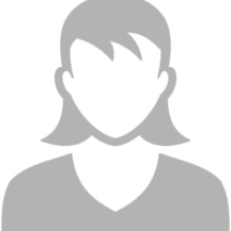 In practice for over 20 years
Whether you want to return to work, exercise again, or feel more comfortable during your daily activities, we can design a customized treatment program  to help you achieve your specific goals.